Hand Warmers For Hunting
Hand Warmers For Hunting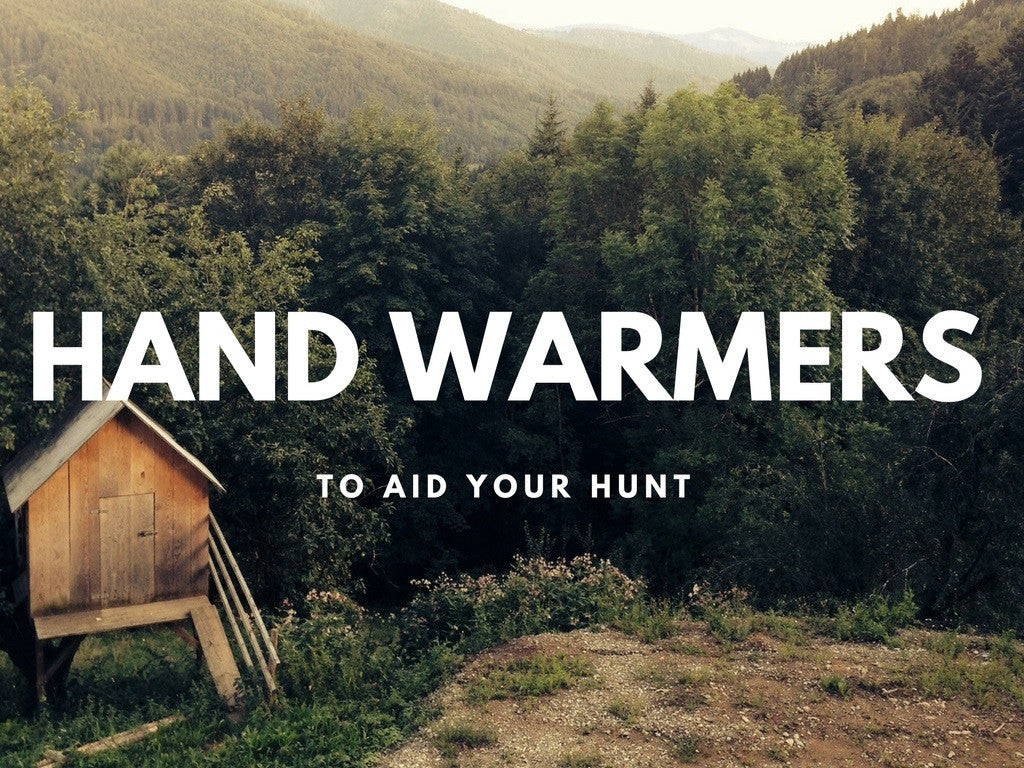 The use of your hands is absolutely necessary when it comes to holding weapons and tools such as hunting rifles, laying down your traps, etc. If you want to be a successful hunter, you'll need all of the agility you can get. Being a hunter is a dedicated job and you have to be on your toes every moment. Your hands really are your best friends.
The most common hunting region is Africa, where the climate is hot and incredibly dry. However, some of the other best regions are in the North where the climate is very cold. It is therefore necessary to be equipped with all of the needed equipment and supplies if you plan on having a successful hunt. 
One of important things that people forget to pack along with them is essential to keeping your hands warm- they're called hand warmers. Hunting is a risky sport; you can be vulnerable to unexpected attacks (Todd Orr demonstrated this perfectly last week) and you therefore need to stay ready at all times. You can also miss your opportunity if you are not paying attention or your hands are compromised by the cold and unable to do their job. 
Suppose, you encounter a wild deer running full speed; you take out your rifle and start aiming. Unfortunately, your fingers are shaking and your reaction time has now increased. You've just missed your shot. The above example show how easily you can lose your day's prize just because of a small mistake- or simple ignorance. 
One more example can be that you are having your day's rest and therefore have temporarily lowered your guard. However, a bear takes this as an opportunity and advances on you without you getting to know about it until his near vicinity. If your hands are cold, you'll be slower to reach out your weapon and defend yourself compared to a situation in which you have maintained yourself. The former situation will increase the risk of losing your life while the latter will ensure that there is minimum risk involved.
The colder regions can also pose a threat to you getting exposed to hypothermia- this is a phenomena where you can lose your hand because of weather. If you get exposed to water, you need an effective and fast remedy to make yourself warm again or you pose yourself a threat to fall victim to the cold.
There is a lot of gear available on the market to effectively keep you warm. But Hand Warmers are worth the small investment you are going to make on yourself when you embark on a hunting journey. This journey can be one of a lifetime, a memorable experience for you and your loved ones, and a comfortable one if you choose this path.