Blogs
Blogs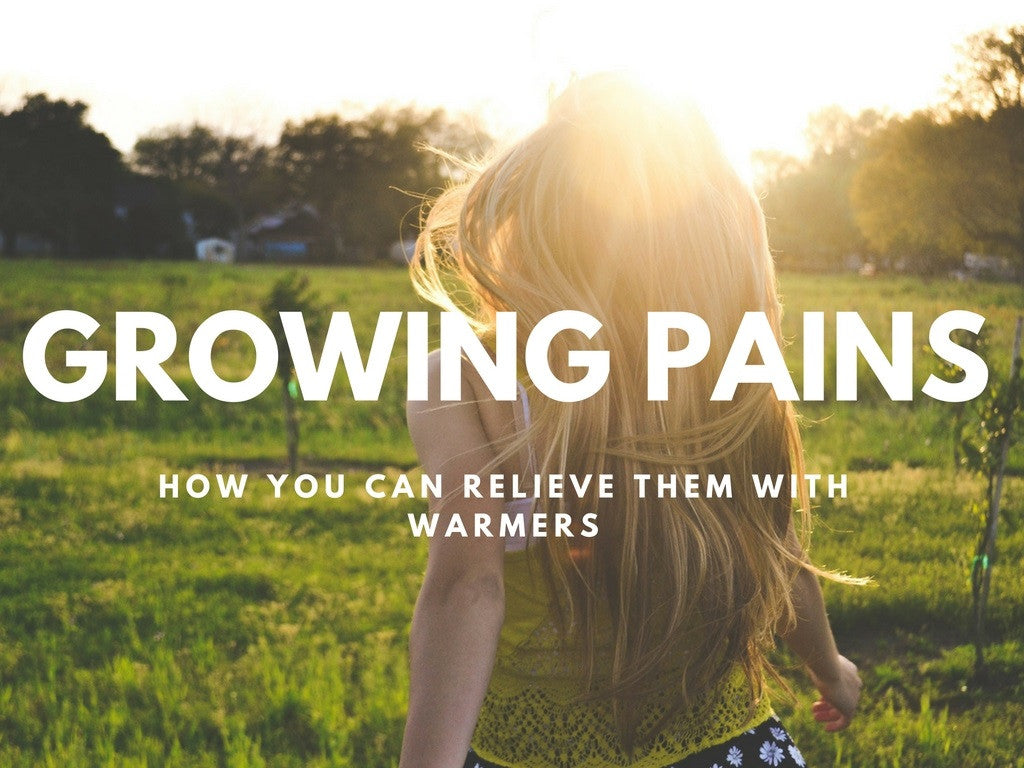 Relieving Growing Pains With Warmers 0
I remember when I was in 1st and 2nd grade I would get
growing pains
in my legs. The throbbing was so painful that it would wake me up at night. I remember one night waking up in such pain I went to the Kitchen and sat in the sink and washed my legs with hot water to relieve the throbbing pain. 
I now have 2 children who both have suffered from growing pains in the knees and legs. My wife had the great idea to give them
Heat Factory Hand Warmers
.
So now when our kids complain about soreness in the legs we simple open a pair of hand warmers or body warmers. The warmers put off a constant heat, but are totally safe and non toxic. When I first gave the kids the warmers I doubted that it would work. But it worked like a charm; its nice because the child can hold the warmer and place it where heat is needed.
My son was having a major pain in his knees and I felt so bad because of his pain and tears. He asked me, "Dad can you get me warmers please, my knees hurt so bad". It takes about five minutes for the warmers to get warm and the heat is enough to sooth his pain. He places the hand warmers in between his knees and within minutes he is stops crying.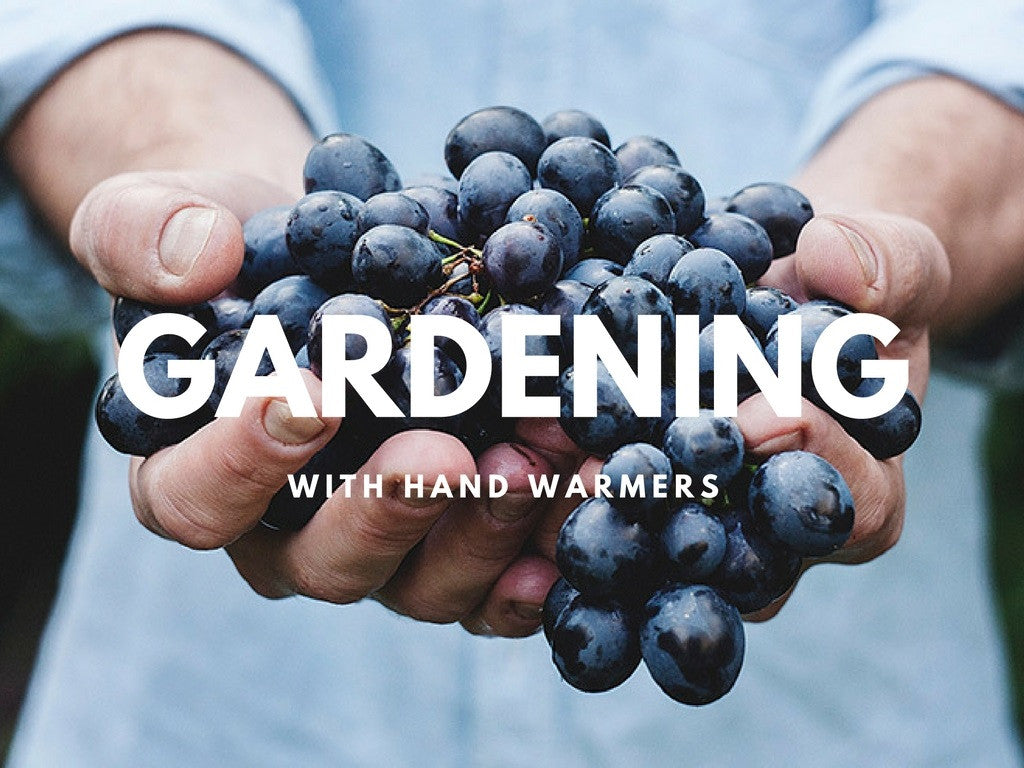 Hand Warmers In the Garden 0
Hand Warmers in the Garden!

There are several reasons that some save up their entire lives to be able to head to the West
Coast. San Diego is known for having year-round seventy degree weather, we have an incredible selection of local breweries to visit and the nature around us is to die for. But out of these valid reasons for living in San Diego, my own personal justification is its 12 months growing season. Once the scorching sun of August & September settles, it's time to plant onions, beets, potatoes and some leafy greens. The only challenge holding a thin-blooded desert dweller like myself back, is the bitter cold.
So here's how I survive cold mornings in four words- Heat Factory Hand Warmers. When the
morning temperature falls below 50F, I eagerly open up a pack of hand warmers or large warmers and drop them in the front pocket of my hoodie. When working with seeds, seedlings and starters, I can't wear work gloves; the job is too intricate and therefore my poor fingers catch a cold quickly. So in between handling little seedlings or seeding a row, I put my hands in my hoodie pocket in an effort to draw blood back to my finger-tips, providing instant relief. 
My love of warmers doesn't stop there and I'll preface this to help you better understand. My passion of gardening derives from my desire to have control over what I put in my body. The same goes for the products I use- I like to make sure that they aren't harmful to our environment and/or my health and the health of those around me. Heat
 Factory warmers are not toxic, so when I use as many as I do, I don't feel like I'm contributing to the destruction of our gorgeous planet. The contents of a warmer are all natural: a mix of quality carbon, iron salt and vermiculite. In fact, the warmer's ability to get hot is a natural oxidation process itself. It's a process that turns the mix inside into rust; that is rich in nitrogen! So when I'm done with a week of gardening and I have a stack of old warmers laying around, I cut them open and compost them in my spinning composter. The only thing holding me back from dumping the compost into my worm bin is the level of salt in the rust mix.

More info on my garden:
Vista Seeds