Cooling Vest Made In USA
Cooling Vest Made In USA
Related Products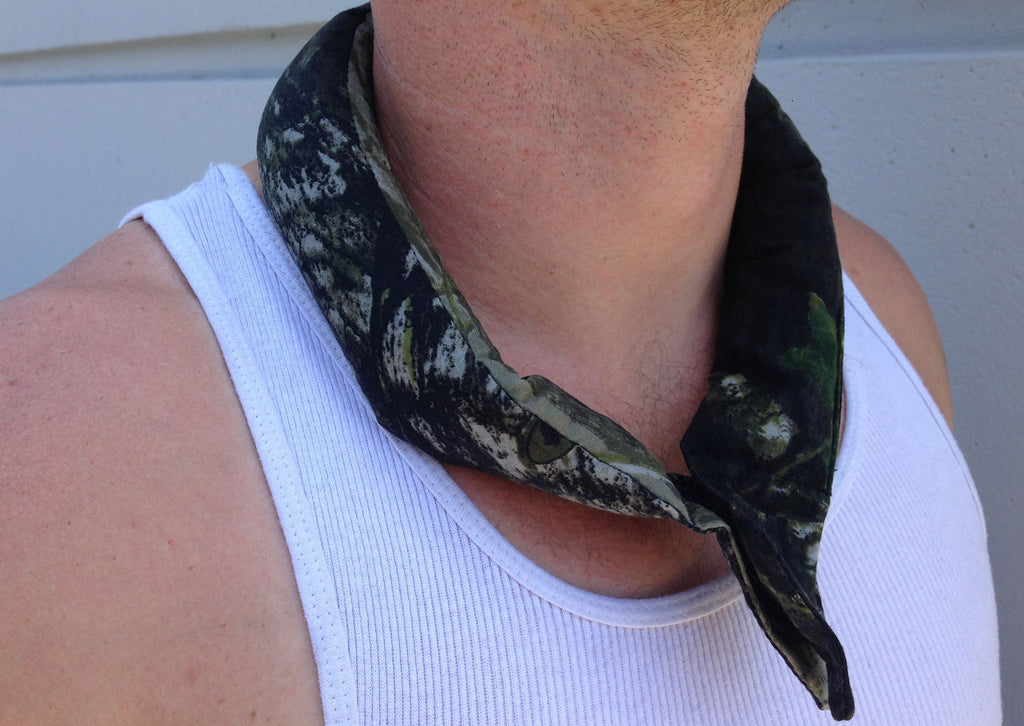 Cooling Bandana / Cooling Neck Wraps 3 pack
$ 18.95
Heat Factory's Cool Wrap is an affordable and reliable solution to master the art of keeping cool around the house, garden or workplace. The Cool Wrap keeps your head, neck and body cool during hot summer days. Just soak the wrap in cold water for 5-10 minutes and wear around your neck or head. DO NOT over soak. For best results, place Cool Wrap...

Cooling Shoulder Wrap Collar Made in USA
$ 39.95
 Cooler Collar Wrap  Made in USA The Super Cooler Wrap is a personal collar wrap which uses state of the art "convection" technology to control the wearer's body temperature in hot climates and during strenuous activity.1. If you plan to use your new Cooler Wrap right out of the package, soak it in cold water for about 20 minutes, ...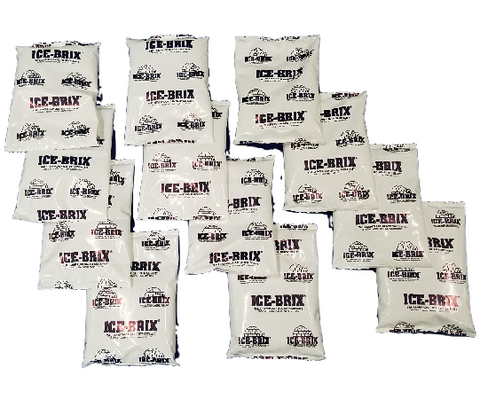 Reusable Cold Gel Packs - 12 packs
$ 24.95
Ultimate reusable refrigerant cold gel packs.  Twelve leakproof cold packs. Non toxic ingredients listed as FDA GRAS. Size 4" x 6" x .75" Freeze cool packs for approximately 4 hours Heavy duty leakproof pouch Use in Heat Factory climate control vest pockets to stay cool