Back Wrap Warmer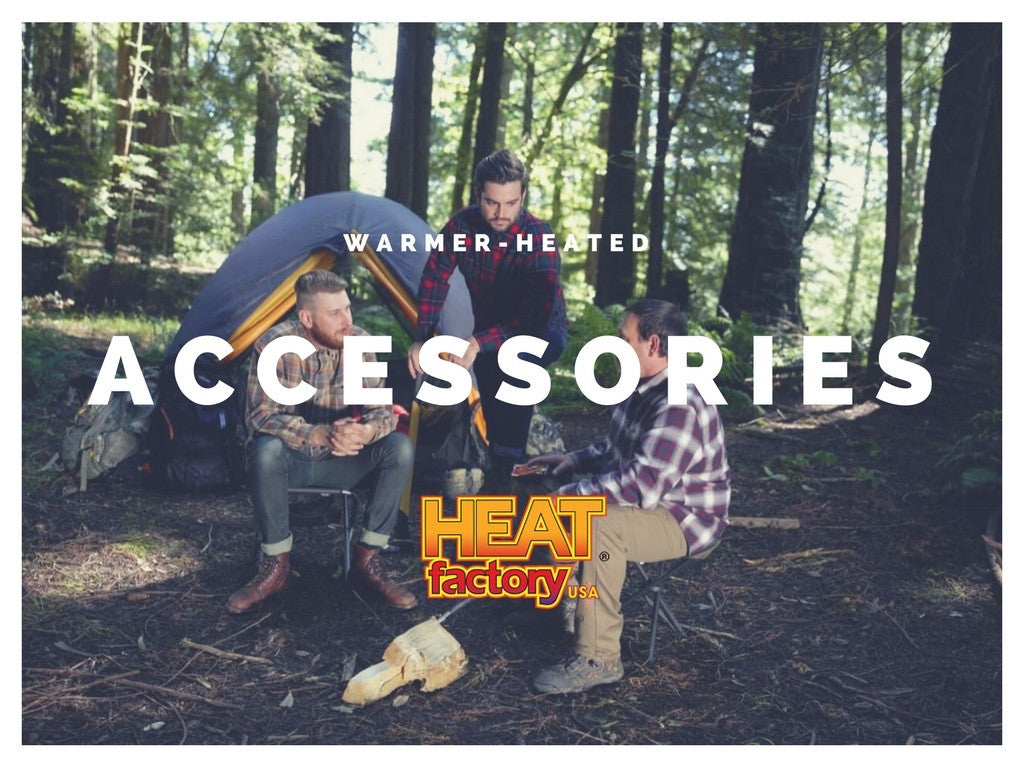 Papa's Warehouse carries a diverse collection of heated apparel made by Heat Factory. 
Heat Factory took many traditional accessory designs and energized them by adding special pockets to hold Heat Factory Warmers, and in some cases cooling components. Each design is made to the highest quality standards and many are proudly made in the USA.
Heated Accessories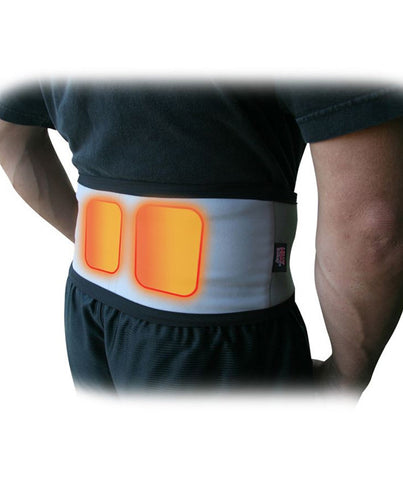 Heated Back & Body Wrap
$ 24.95
The Heat Factory Back Wrap is the perfect solution for a sore back. The elastic material is made of veltrex so it can stretch to almost any size. The key feature is the two large warmer pockets. These pockets are designed for the Heat factory Large Warmers which supply you with 24 hours of continuous warmth. This is a high quality backwrap that ...