Heated Headband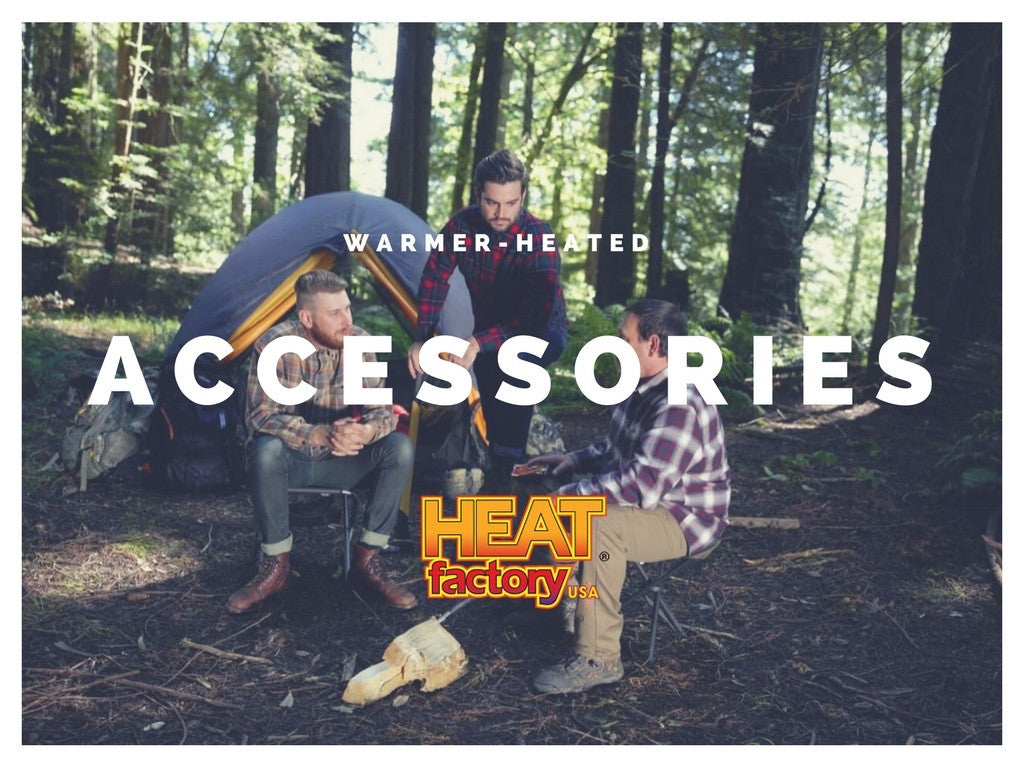 Papa's Warehouse carries a diverse collection of heated apparel made by Heat Factory. 
Heat Factory took many traditional accessory designs and energized them by adding special pockets to hold Heat Factory Warmers, and in some cases cooling components. Each design is made to the highest quality standards and many are proudly made in the USA.
Heated Accessories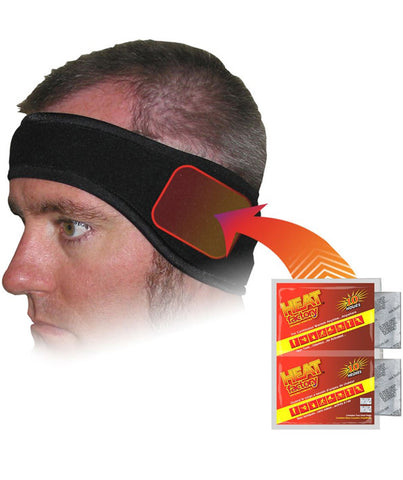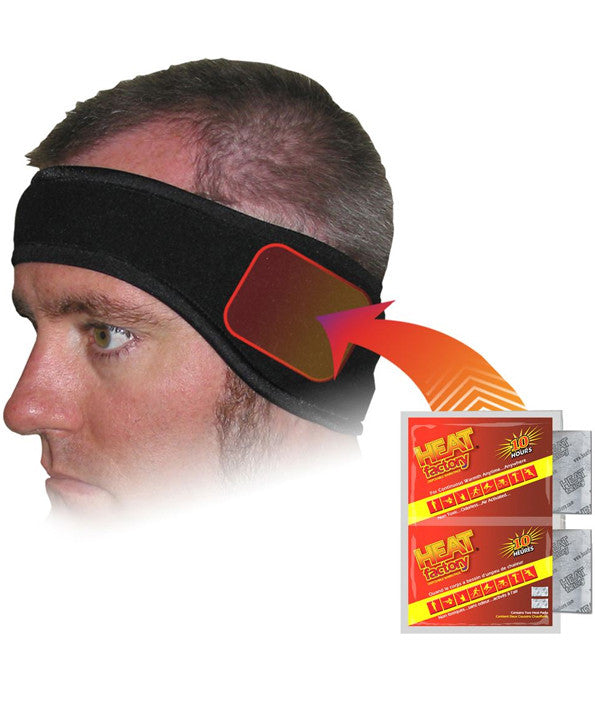 Heated Headband
$ 12.95
Great for snow-blowing your driveway, working outdoors, skiing, and more, the Heat Factory Lycra Headband blocks the harsh winds of Winter, making it more bearable to be outdoors. Designed for those needing extra warmth without exaggerated coverage, the headband is form fitting with two pockets over the ears designed to hold Heat Factory warmers...