Heated Stadium Cushion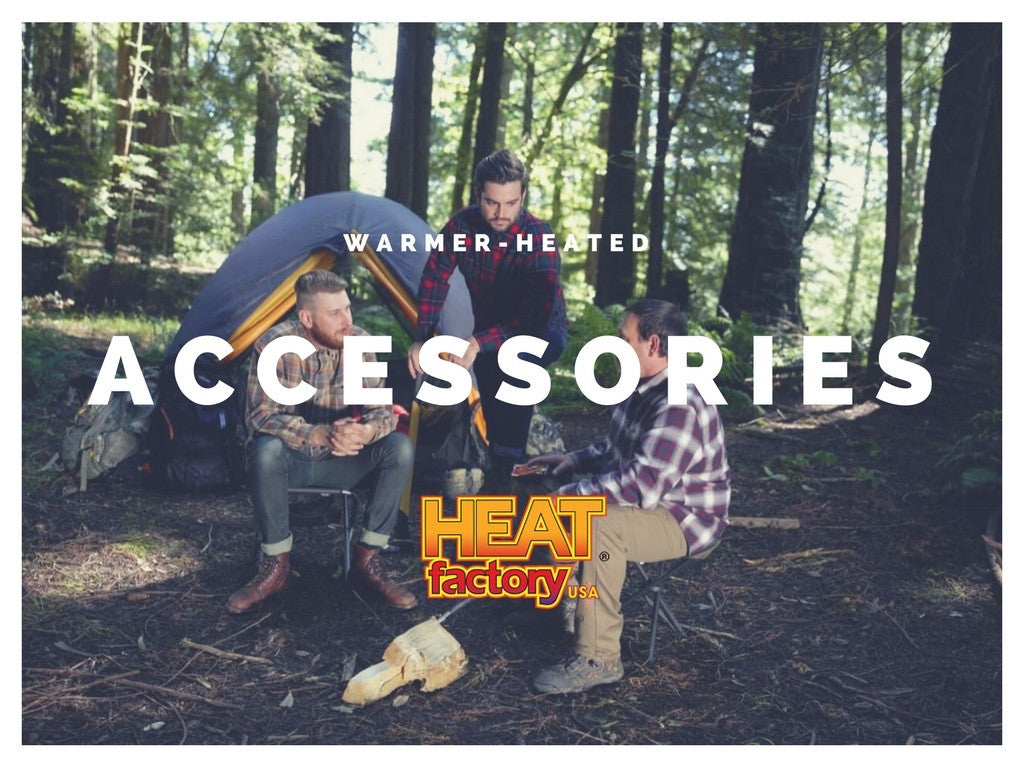 Papa's Warehouse carries a diverse collection of heated apparel made by Heat Factory. 
Heat Factory took many traditional accessory designs and energized them by adding special pockets to hold Heat Factory Warmers, and in some cases cooling components. Each design is made to the highest quality standards and many are proudly made in the USA.
Heated Accessories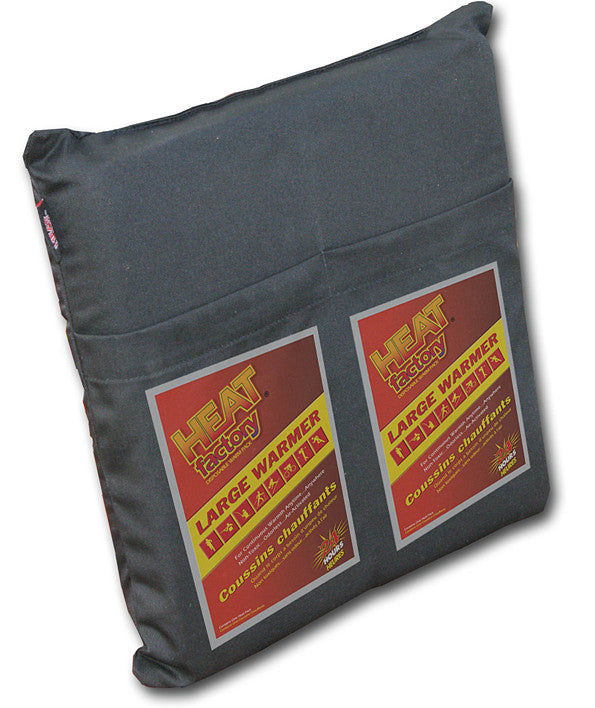 Heated Stadium Cushion
$ 27.95
Heated Heat Factory cushion is great for sitting in Tree stands or use on Stadium Seats. The cushion has a water resistant bottom and a durable top with two pockets for large Heat Factory warmers.  Includes 2 Heat Factory Large Warmers. Comes in Blaze, Black or Mossy Oak.  Made in USA