Mossy Oak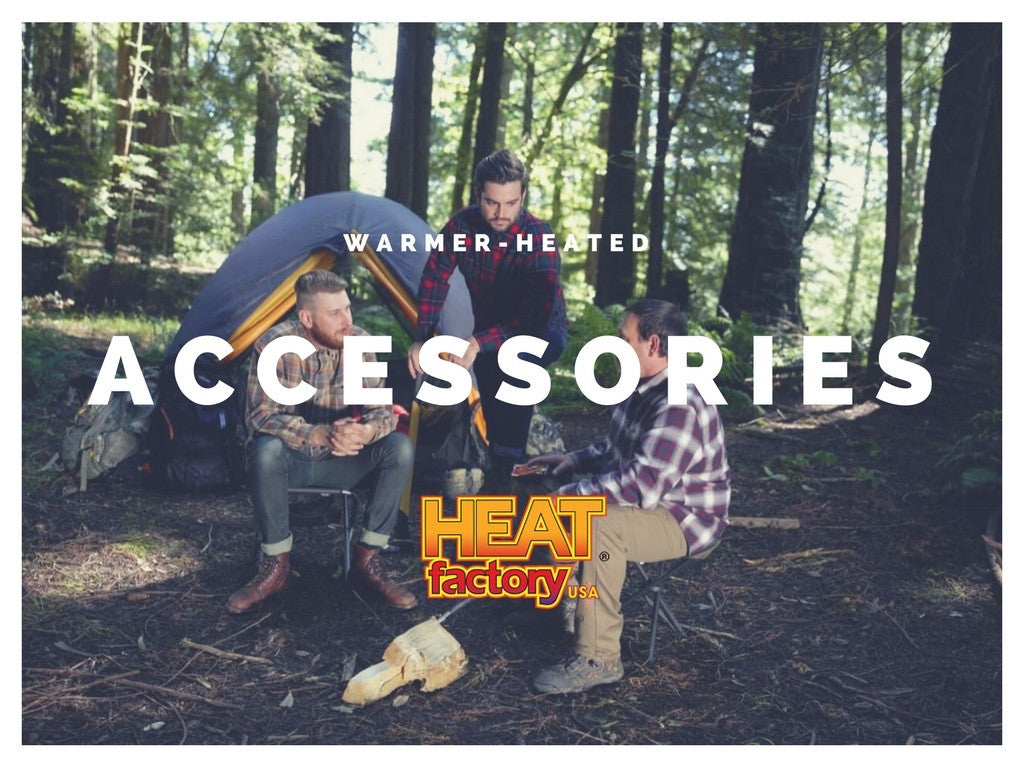 Papa's Warehouse carries a diverse collection of heated apparel made by Heat Factory. 
Heat Factory took many traditional accessory designs and energized them by adding special pockets to hold Heat Factory Warmers, and in some cases cooling components. Each design is made to the highest quality standards and many are proudly made in the USA.
Heated Accessories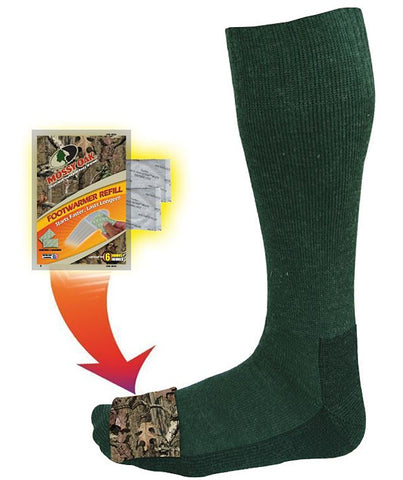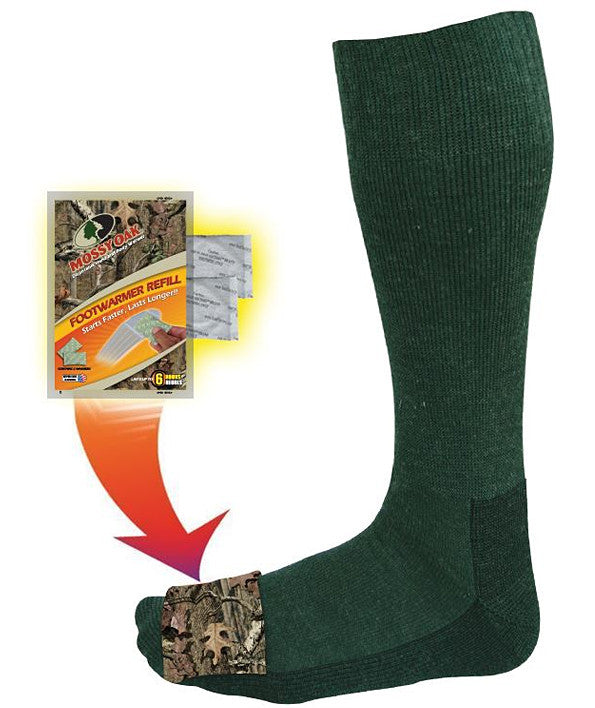 Heated Mid Calf Wool Sock
$ 25.95
Heat Factory's Sportsman's Mid Calf Sock is the preferred choice of hunters and fishermen all around the United States. Heat Factory's wool blend mid calf sock features a pocket over the toes to hold Heat Factory Foot Warmers. Each pair of socks includes one pair of Heat Factory Foot Warmers.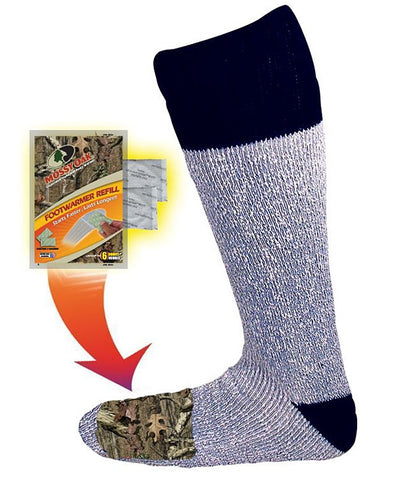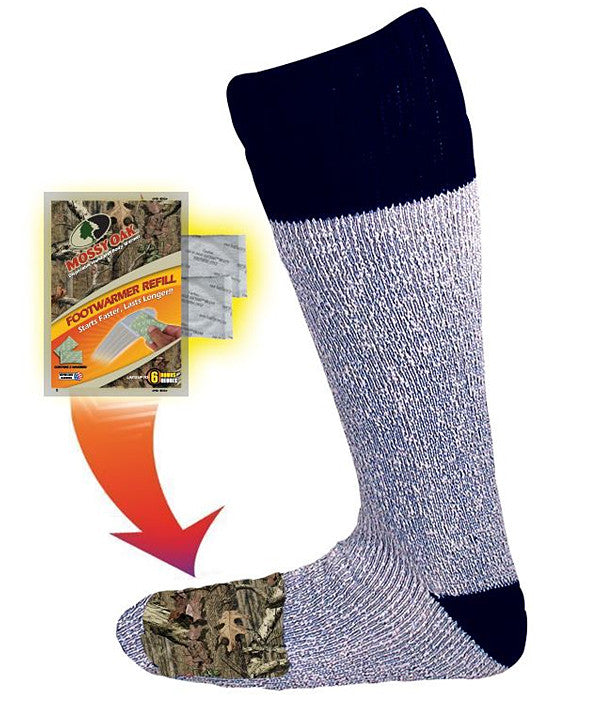 Heated Mossy Oak Acrylic Sock (Two Pairs)
$ 21.95
The heated socks feature a special pocket over the toes to hold Mossy Oak Foot Warmers. The sock also has a cushioned arch and reinforced heel, and is above calf length. Each pair includes one pair of Mossy Oak Footwarmers. This purchase comes with two pairs of Mossy Oak Acrylic Socks.