Hand warmer
Enhance your hunting experience with quality apparel to get you ready to aim. Papa's Warehouse offers women's hunting and shooting clothing and accessories from Heat Factory. All of our hunting apparel is made from performance based materials, the most effective camouflage patterns available, and a fit and finish just for the Ladies.
Women's Hunting Wear
Heated Beanie
From $ 23.94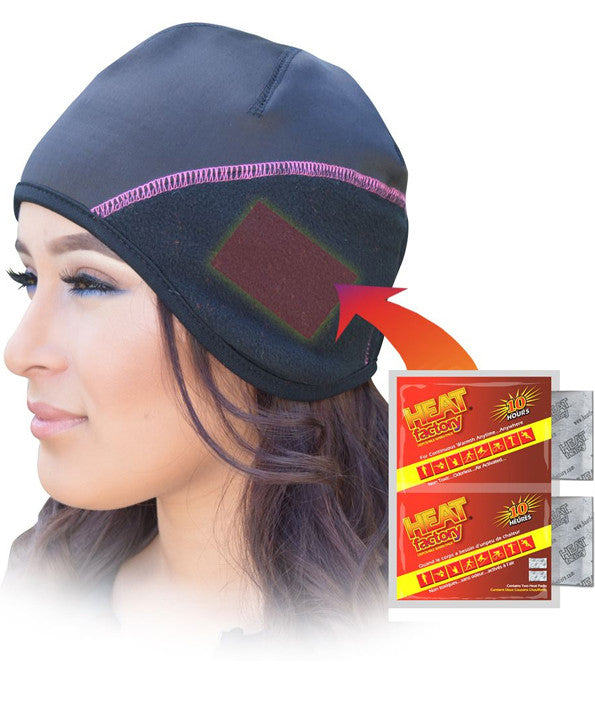 Ladies Heated Contour Beanie
$ 23.94
The Heat Factory Contour Beanie is a uniquely warm and comfortable head wear design that fits slimly on the head, making it perfect for Winter and cold weather use. The top of the beanie is covered in soft, insulating fleece. You'll stay extra warm with the two pockets located over each ear that hold Heat Factory Warmers, making this a must-have...