Skier's Corner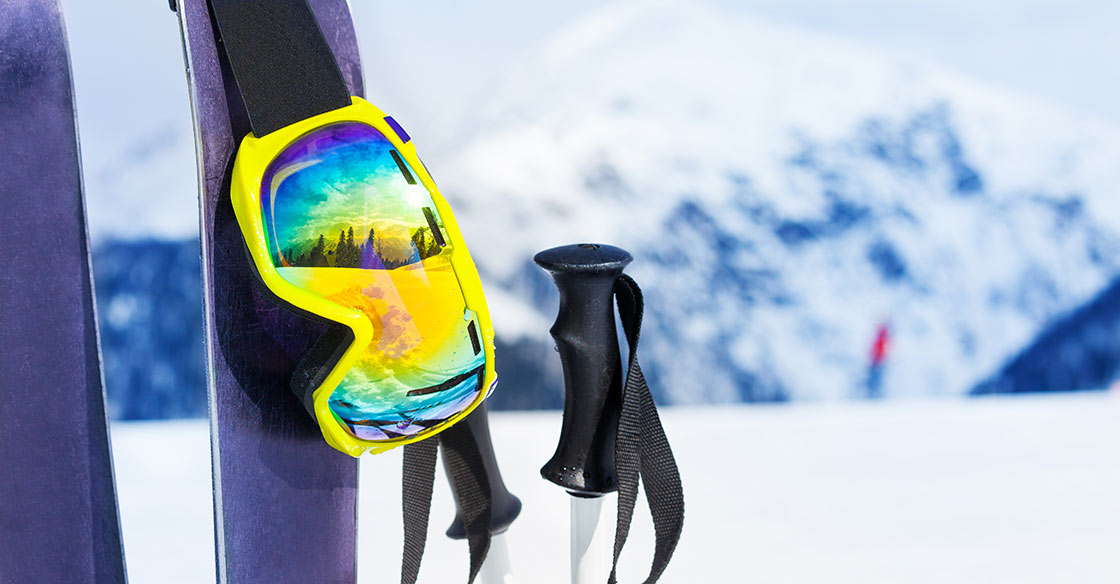 5 Ski Gear Essentials for Every Season 0
It's time to hit the slopes. All over the world skiers are gearing up for the coming season. Now is a great time to take inventory of your equipment and make sure you have what you need for when the powder is at its best. Whether you are starting from scratch or just looking for the final piece to the puzzle, this list of 5 ski gear essentials will point you in the right direction.
Essential Ski Gear for Maximum Runs
1 Parka/Jacket
Even a newbie probably thinks to grab a jacket before hopping on a lift. But, not all ski parkas are created equally. Look for waterproof material and features designed for airflow. A high collar and tight fastening cuffs are invaluable when the wind gets going. Despite your best efforts, falling will probably happen. Choose a longer jacket which ends well below your belt line to avoid snow reaching places it should never be; down your pants.
2 Layers of Clothing
No matter how easy you make it look, skiing is hard work. Holding an edge all day gets physical and you will feel it. If you don't manage your perspiration, the resulting chills can end your day early. Avoid hypothermia by wearing layers of loose-fitting clothing to create air pockets that trap heat and whisk away moisture. Thin wool tees are a great addition to any skier's closet and a short sleeve over a long sleeve gives you layers of protection and the flexibility to take one off when the afternoon sun heats up the mountain.
3 Heated Insoles
Don't let your day get cut short because you lost feeling in your toes. Heated insoles are a must if you want the maximum amount of runs every day. After lunch at the midway chalet, you will be the envy of your friends when it's time to put on your boots. They get cold and uncomfortable fast. While everyone else wants some time on the bunny slope to loosen up their ski gear, you'll be ready for a black diamond right out of the gate. If you are renting equipment and not sure about fitting an insole into strange boots, try some heated socks for added comfort in the cold.
4 Quality Eye Protection
Whether you prefer glasses or goggles, quality eye protection is necessary to prevent snow blindness and save you from long-term damage after a weekend ski trip. Odds are, your everyday sunglasses will not be up to the task. Look for lenses that block 100% of UV rays and wear them all the time; even on cloudy days. To limit wind drying out your eyes, consider tight-fitting goggles or wrap around glasses with side protection.
5 Boots and Skis
An obvious entry on this list, boots, and skis are definitely ski gear essentials. Make sure your boots fit and are comfortable. If they don't, you will be miserable. Your feet change over time so testing your boots well in advance of a trip will give you time to replace them if things don't feel right. While you're at it, tune your skis every year to prevent dull edges from limiting your fun. Skiing is a great sport but, it's also pretty dependent on having the right equipment. Being prepared by assembling your essential ski gear early will let you take advantage of the best conditions of the season, whenever they happen.