Stay Warm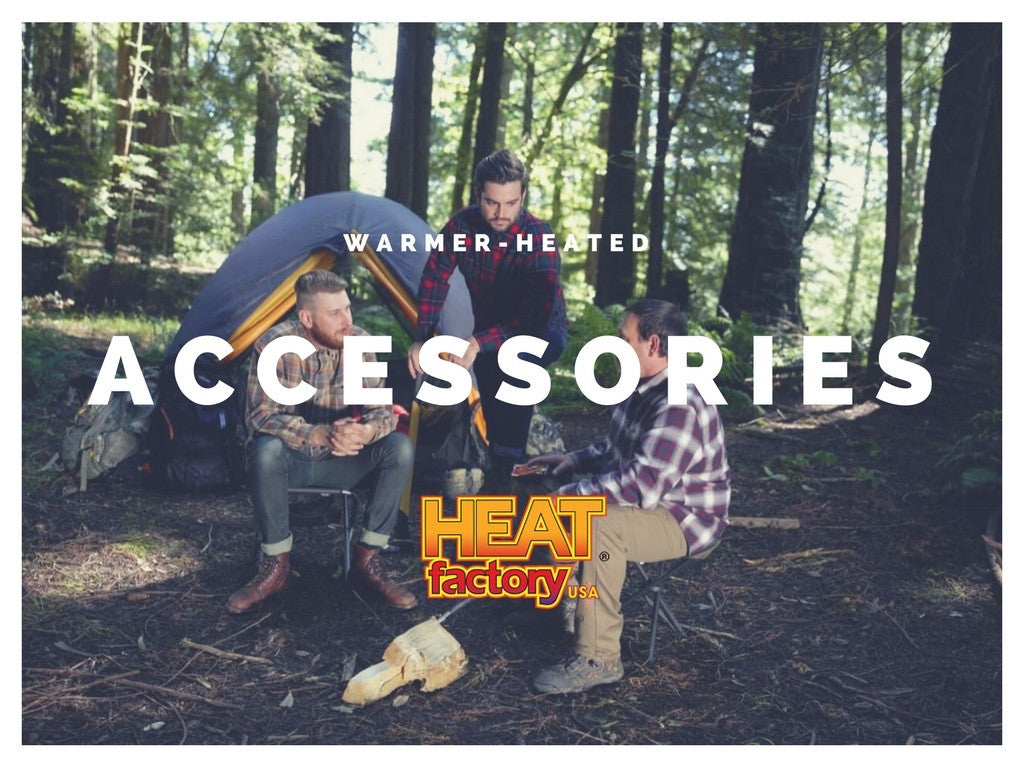 Papa's Warehouse carries a diverse collection of heated apparel made by Heat Factory. 
Heat Factory took many traditional accessory designs and energized them by adding special pockets to hold Heat Factory Warmers, and in some cases cooling components. Each design is made to the highest quality standards and many are proudly made in the USA.
Heated Accessories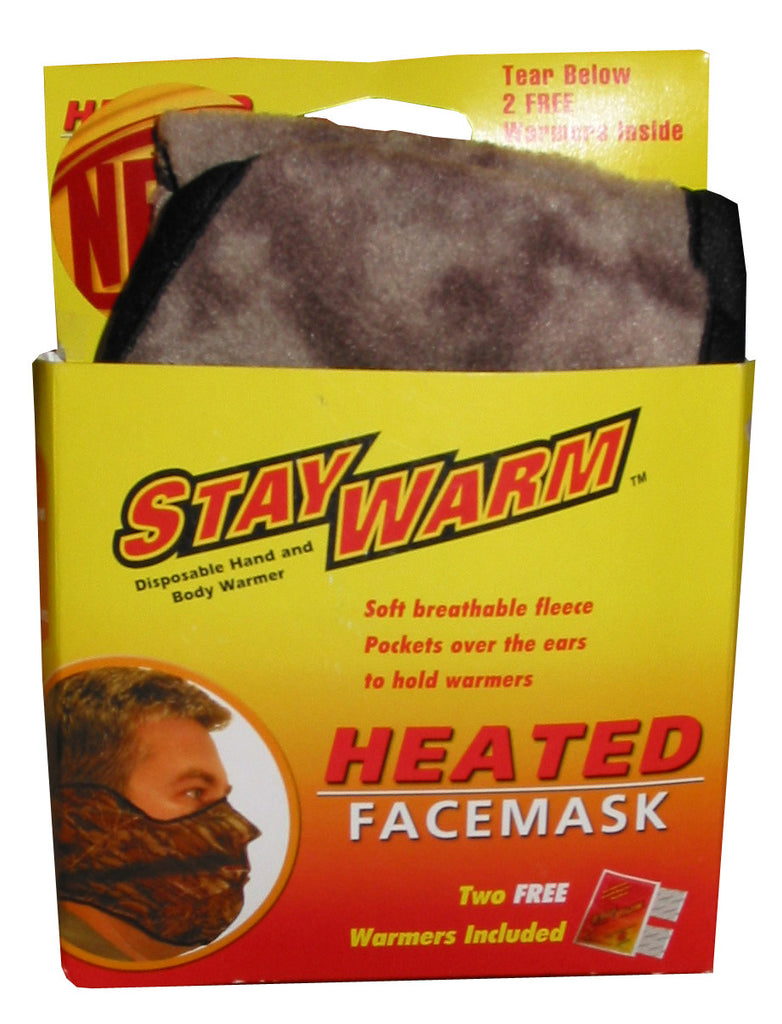 StayWarm Heated Facemask
$ 12.95
Great for motorcycles, skiing, shoveling snow, or just taking a stroll out in the cold air, the StayWarm Fleece Face Mask will keep your face protected while outdoors. Two pockets are sewn over the ears, designed to hold warmers. Each StayWarm Warmer provides up to ten hours of quality heat. The secured adjustable Velcro attachment strap in th...