Hunting
Men's Hunting Wear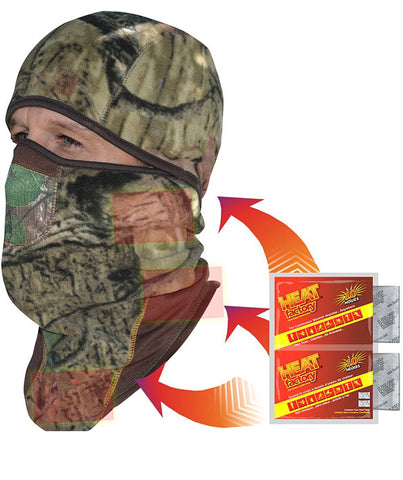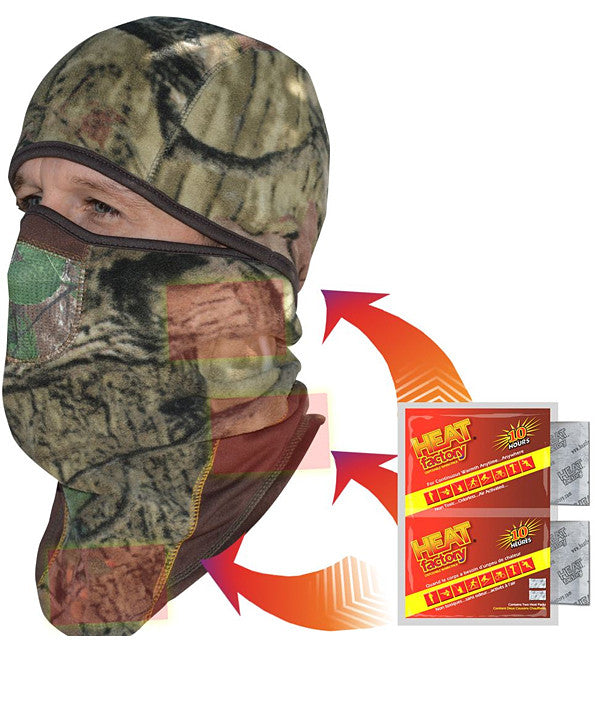 Heated Deluxe Balaclava Headpiece
$ 24.95
The Heat Factory Heated Deluxe Balaclava Headpiece features five integrated pockets sewn over the ears, chest and back of the neck accommodating warmers. Two Heat Factory warmers are included, each provided up to 10 hours of warmth (additional warmers are sold separately). The Balaclava's added length at the bottom makes it viable to be tucked i...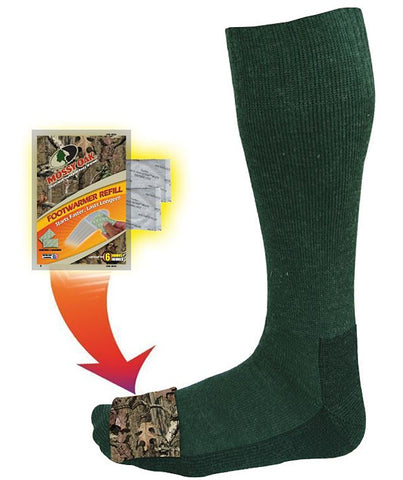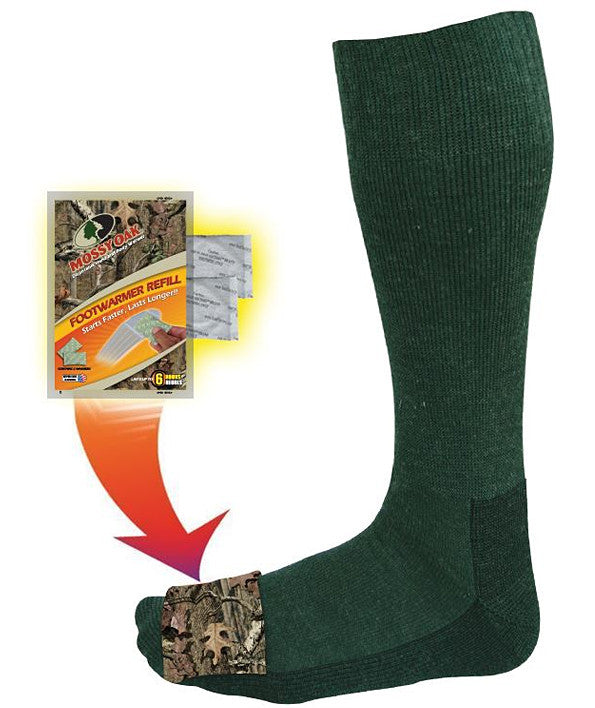 Heated Mid Calf Wool Sock
$ 25.95
Heat Factory's Sportsman's Mid Calf Sock is the preferred choice of hunters and fishermen all around the United States. Heat Factory's wool blend mid calf sock features a pocket over the toes to hold Heat Factory Foot Warmers. Each pair of socks includes one pair of Heat Factory Foot Warmers.