Mossy Oak
Men's Hunting Wear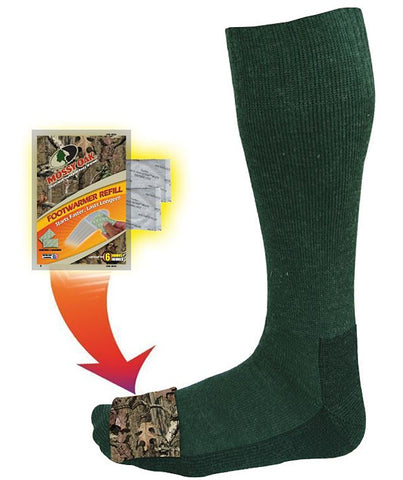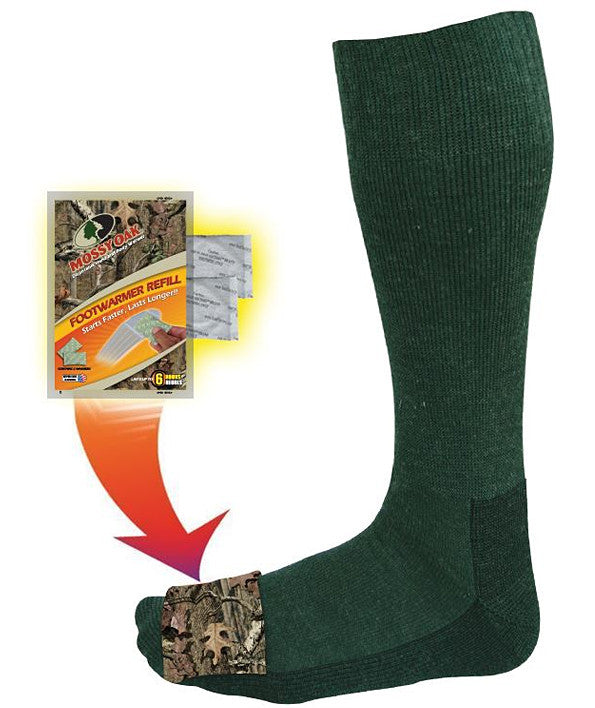 Heated Mid Calf Wool Sock
$ 25.95
Heat Factory's Sportsman's Mid Calf Sock is the preferred choice of hunters and fishermen all around the United States. Heat Factory's wool blend mid calf sock features a pocket over the toes to hold Heat Factory Foot Warmers. Each pair of socks includes one pair of Heat Factory Foot Warmers.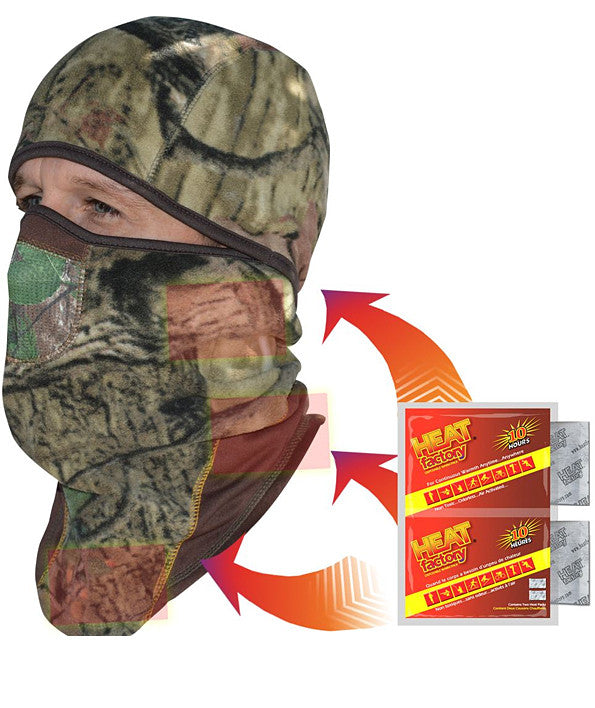 Hunting Heated Deluxe Balaclava Headpiece
$ 29.95
The distinct features in Heat Factory's Deluxe Headpiece are the FIVE secret pockets! The pockets are located in the front, back, just over the ears and the top of the head to keep you warm in the coldest conditions. Also it features a fold back cap for warmer weather and a breathing mesh to prevent the fogging of glasses. Designed for warmth an...