6 Great Tactics for Hunting Winter Buck
6 Great Tactics for Hunting Winter Buck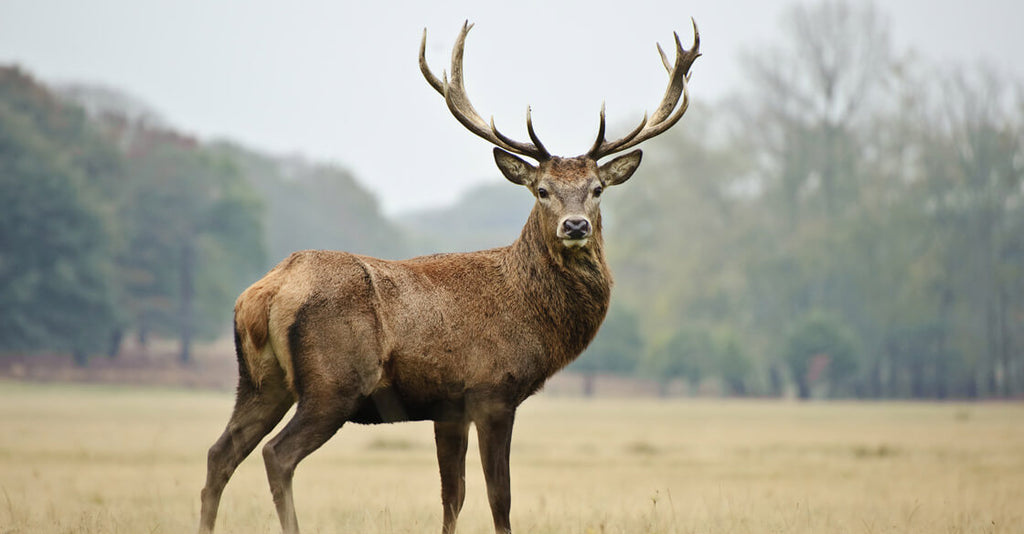 Winter hunting season is open for business. If this is your passion, follow us with these 6 great tactics for hunting winter buck and end up a winner. While it can be cold, deer hunting in late season represents the best time to tag your buck.
Ambient temperatures count and just like us deer need to stay warm. If the temperature is not frigid, mature targets will prove elusive. Try these six tips for hunting winter buck in cold weather and be sure to visit Papa's Warehouse for your heat factory warmers.
1. Doze for a While
When the weather is cold, winter buck may opt to go to bed just before first light. If you want to avoid a chance meeting while they are on their way home, defer the hunt and make it an afternoon session. In other words, avoid getting up and after your quarry in the cold, dim light of dawn.
2. Seek High-Carb Food Zones
Deer need plenty of carbohydrates to generate fat that will see them through the chilly season of winter. Include areas of soybean, corn, and other wild grain in your hunt plan, because this is where deer herds are going to hang out for easy grazing.
3. Locate the Forbs Growing Areas
No winter buck's diet is complete without forbs. If you are new to winter deer hunting, a forb – also spelled phorbs - is a non-grass, herbaceous flowering plant. Each adult deer consumes around 5-pounds of forbs a day, so it makes sense to include natural growing areas in your hunt plan. Deer sanctuaries or dense cover thicket patches are good for forbs.
4. Identify Water Sources
It also makes sense that as winter season progresses, water sources are harder to find. This is because most water freezes over when sub-zero temperatures set in. There are pockets of open water, and just like winter buck, you need to find them.
5. Be Savvy
Cold weather sometimes brings snow, which makes it a lot easier to track deer through telltale signs they leave. Turn this to your advantage and hunt using cover and still-hunt tactics. Sure, you may end up face-to-antler out there, but you have nothing to lose. Besides, only a couple of weeks of the season left to make good.
6. Keeping Warm is Cool
Few hunters easily tolerate sub-zero temperatures naturally. Most have their preferred warmers to keep out the frigid air. There are warmers designed for just about any part of the body, with hand, foot and body warmers always in great demand. Browse here and find the best heat factory warmers that will keep out the chill.
Quote for the Occasion
Memorize this beautiful quote - courtesy of poet Lord Byron as you set off hunting winter buck:
"There is a pleasure in the pathless woods; there is a rapture on the lonely shore. There is society, where none intrudes, by the deep sea, and music in its roar. I love not man the less, but nature more, from these our interviews, in which I steal. From all I may be, or have been before, to mingle with the Universe. And feel what I can ne'er express, yet cannot all conceal."