The Outdoor Mom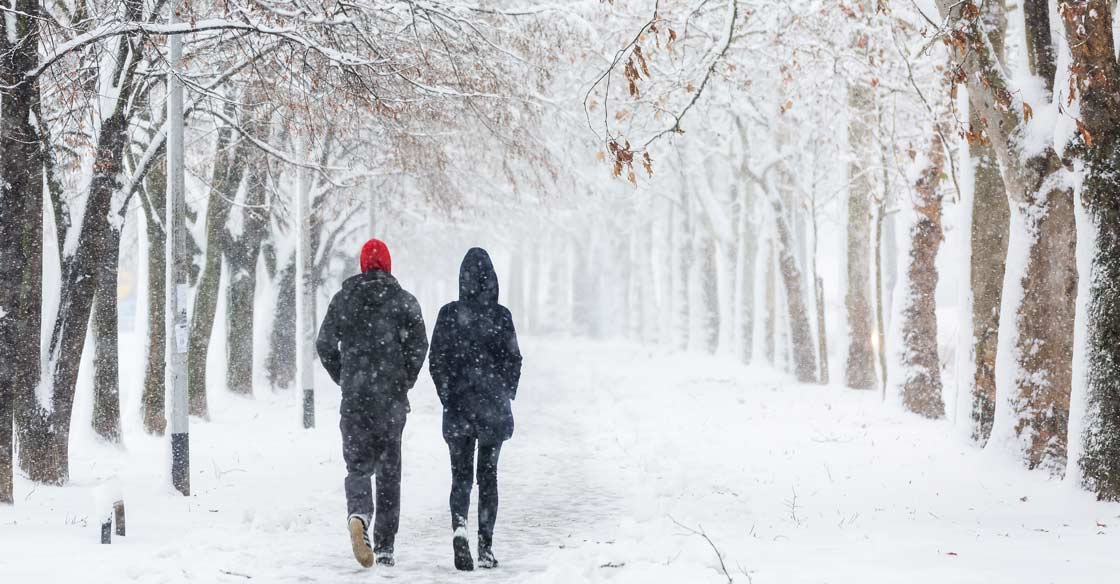 Why are Heat Warmers Beneficial for Everyday Life? 0
Imagine cleaning your lawn in the winter. Awful, right? Routine life is challenging during winters whether it's for shopping, outdoor activities, work, or the usual chores. Hands and feet are directly exposed to the chilly weather, yet have a lot of work to do. Your winter wardrobe protects you from freezing but doesn't really keep you warm. That's when you realize that heat warmers are essential for your body to beat the winter.
Types of Heat Warmers
Heat warmers aren't just meant for camping gear or other outdoor winter activities. They are designed in various styles to suit your everyday life needs in varying cold temperatures.
1. Hand Warmers: The frustrating part of winters is having to work with freezing hands. You can't use your phone or manage your keys with your gloves on and without gloves, you can barely feel your hands. The situation would be different if you could tuck your hands in a pocket with hand warmers. Hand warmers can last up to 10 hours, are small, and can easily fit in your pockets to warm your hands.  
2. Foot Warmers: Cold feet are the most stressed when you are jogging, walking, or in the car. Chilly feet can be painful, often with a stinging sensation and difficult to warm up. Foot warmers are the perfect and simple solution. They are designed to slide into your boots to keep your feet warm and allow you to move around comfortably. Foot warmers can also be used to revitalize tired, sore feet.
3. Body Warmers: Working outdoors in dipping temperatures can shiver your body's core, increase the blood pressure, and discomfort your vital organs. Even a short walk from the parking lot to your office can be tedious. Bodywarmers provide continuous warmth and protect your core from sudden chills while also keeping your body insulated. They can also be an ideal addition when layering for winter.
Uses and Benefits of Heat Warmers
Hand, foot, and body warmers work immediately so you don't have to wait to feel the warmth.

They keep you warm for up to 2 hours.

You can use these warmers to relax your tired feet and ease muscle and joint pains that tend to increase in cold months.

Bodywarmers can be useful when you are down with a cold. They keep your chest warm, soothe your sinuses, and help loosen congestion.

Even though these warmers are an addition to your attire, they are neither bulky nor visible so you don't have to bear extra weight or an unpleasant alteration to your outfit.

Hand warmers can also be used to soothe frostbites on nose, ears, cheeks, and chin, which are common if you are out in the cold for long. They are perfect for when you are working on a

hiking trip plan.
Heat warmers are undoubtedly a practical choice to help you pull through the cold weather when coffee isn't working and a cozy blanket isn't an option. This is notably true if you want to flaunt boots and coats that are fashionable but can't keep you warm in frigid temperatures.